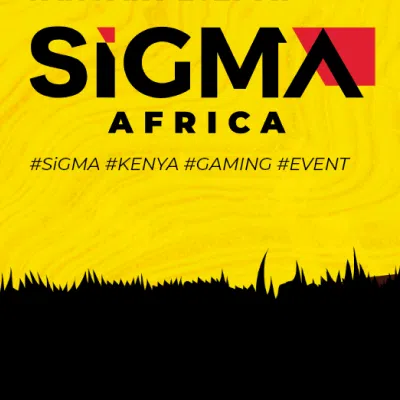 WELCOME TO SIGMA – THE WORLD'S GAMING FESTIVAL
According to SIGMA, their first foray into the African continent will launch in Kenya, Nairobi. As part of their promise to make good on their commitment to bring more than just good business to the locations they operate in, they are making sure their first stop for 2023 takes the time to spotlight projects at the heart of their charitable Foundation's global mission.
Up to 20 delegates will get the opportunity to join the Squad, not just for the inaugural SiGMA Africa Summit this January, but for once in a lifetime 2-day Kenyan safari on the 19th and 20th, where attendees will explore a slice of Kenya's rich natural beauty.
SIGMA will then head to Ethiopia, where they'll fly to Jimma for the inauguration of SiGMA Foundation's latest charitable project in Bonga; a kindergarten, primary and secondary school complex that is being built for up to 700 students. This will be followed by a tour to visit some of the Foundation's recent successful projects.
For more information on Ticket pricing, registration, agenda etc. visit